I'm starving right now sooooo it's probably why I'm posting this blog. I was looking up images to put as a picture above my 'archive' thingie-ma-bob on my layout for this blog, and I googled 'cute food'....and found some adorable things. Yup, dork...but I'm a hungry dork. Here we go.
It's Hello Kitty inside of a salad...or I guess Hello Kitty is the salad, actually. SO CUTE!
Pac Man sammich!
Hot dog octopi!
Kitteh bento box. Oh man.
Cute grilled cheese lookin' thing!
More kittehs! Just in pizza form!
Pirate sushi!
Ahhh, cute toast XD!
Annnnnnd I guess that's it. I need to stop LOOKING at food and actually make some lol. But, before I go, I also got this image when I typed in 'cute food' to bing.com.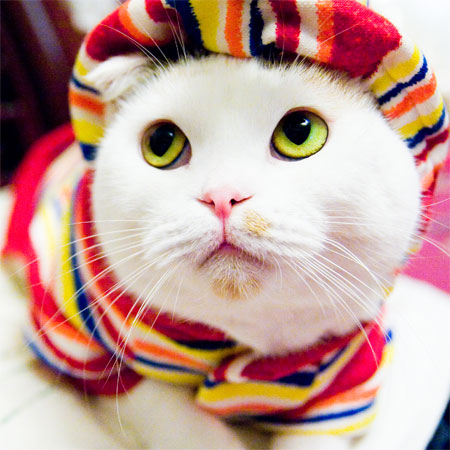 Ohhhhhhh, bing.com.