Happy Anti-Valentine's day!
I don't think I've ever had a good Valentine's day. It's either been a normal day, like every other day...or it's been an extremely bad day. A day where I spill coffee all over my car, fail a major exam, and get sick. True Story.
Seriously, though. I was walking around a supermarket the other day and was just thinking,
why do you need this crap?! Can't you tell someone you love them on ANY day...without ridiculous, meaningless, material objects??
You know what? Enough babbling. Time to do this.
Are you in love? Want to let someone know it? Get a totally necessary, and not hard to drink out of AT ALL, heart-shaped mug for your boo this Valentine's Day!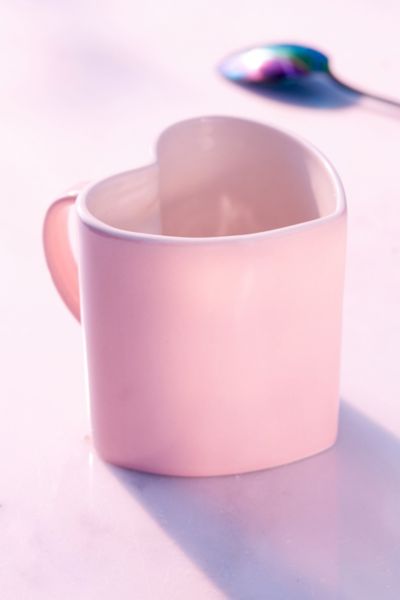 Why? You're just asking to get gross fur in your chocolate.
Awh, what a compliment. Not really, though. Shit? Really? I should be as fine as Beyonce.
Valentine's Day candy corn? NO. This is just wrong.
This definitely won't break the second you take it out of the gift wrap.
Yep. You need these. They don't objectify whatsoever. CUTE!
Everything must be heart-shaped!
I said everything!
Before the gift.
...And after.
This is how I will be spending my Valentin'es Day: